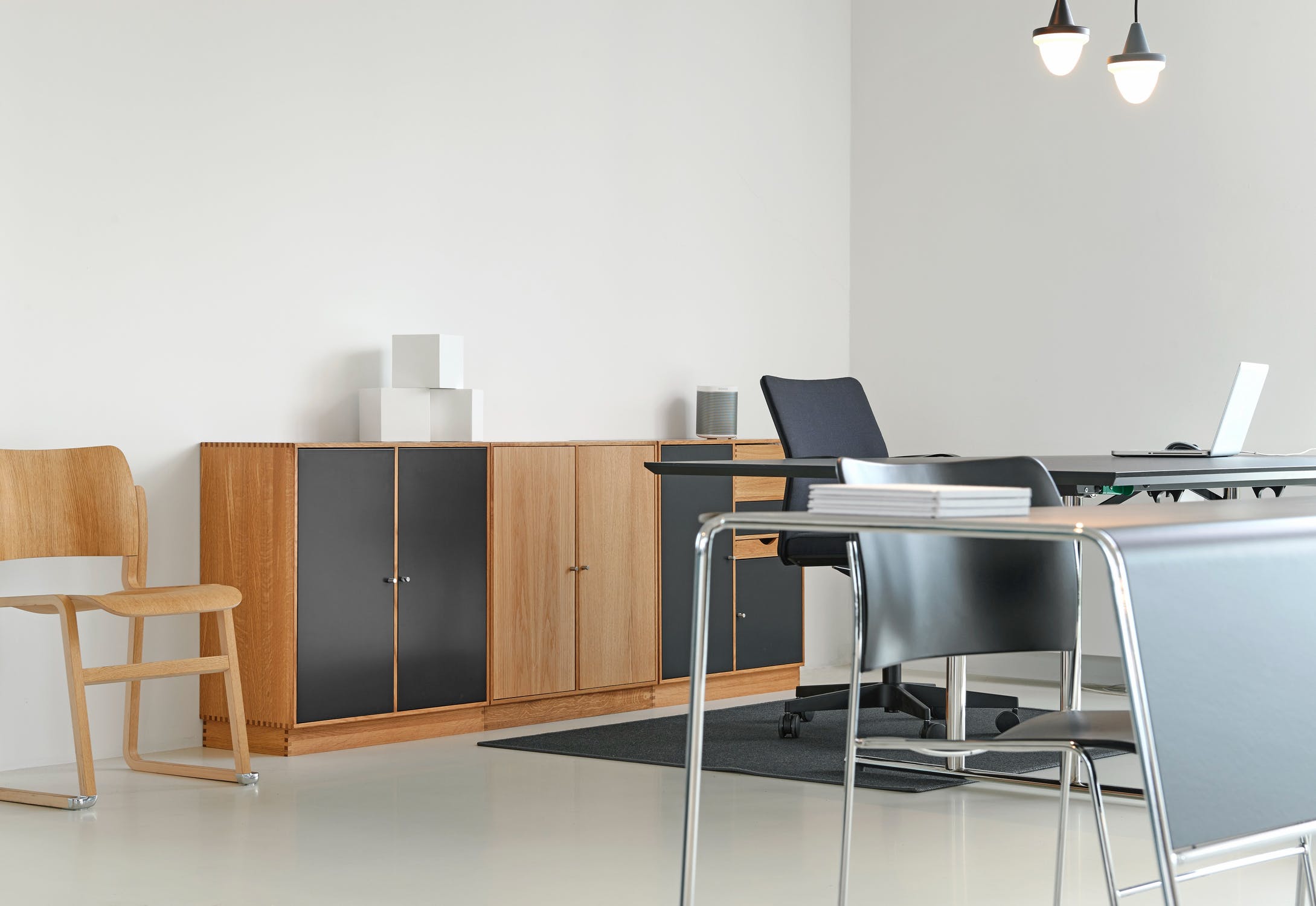 Ancient SaaS proverb: If a product feature never gets used was it even created at all?
You did it! Your product feature that every customer is asking about is finally ready to ship. You have gone through beta, QA'd for bugs, and made it look pretty. 
The next step is one that many startups of product led companies may forget. You need people to actually know how to use and utilize the benefits of the feature before you can see if it was successful. Here are things that have led large awareness and increased activation rates of our core products. 
1. Process
Just like roadmaps for a product, it's important to have a roadmap for the marketing release plan. There are a few crucial pieces to include in your process to ensure everyone is ready for a good launch. 
Tiered release plans – some SaaS products have releases as often as daily, but for the most part are just bug fixes, patches, or minor improvements for speed and stability. Having tiers for releases can help with planning on both the marketing and product side. Each team might be different 
Documentation – storing your release plans and having checklists documented will help to make sure the process is smooth in future releases. You can store these plans in Google Docs or in an internal wiki like Confluence by Atlassian. 
Work Back Schedules – along with release plans it can help to have a work back schedule. This will help to build in benchmarks to meet and make sure all content collateral is ready for release day as well as all features for the product.
2. Creation
The creation should be the fun part.of the release. If you do a tier 1 it will end up being quite a bit of content and imagery that you end up creating. You will want to make sure that you build in enough lead time as well for yourself and your design team. Here are some options you might want to consider. 
Blog post – the blog post is at the heart of any product release. It is the canvas for showcasing the benefits of your features and including lots of mixed media into one piece of content. For product releases, skip the thought leadership style and go straight to listing the pieces of the release. Your customers will appreciate the easy to consume content to get them excited about how to use the latest benefits.  
Social assets – The social media content can come directly from the blog content. Look to include benefits of why the feature matters and why your customers should care about it. You can also use CloudApp screen recorder to produce "How-To" videos, so your customers can start using it immediately with less questions. 
Instructional videos – your largest chance for activation and long term retention of the new features with existing customers is the first few days and weeks after you launch. Being prepared with instructional videos on how to use each feature will help increase those percentages. We use CloudApp to create GIFs of short actions and the screen recorder for longer videos
Product Hunt collateral – if you haven't heard of ProductHunt, it is a channel that is definitely worth taking a look at for when you do a tier 1 launch. It can lead to some great referral and awareness for your product. It is also a fun way to involve your community in spreading the word. A GIF thumbnail and using CloudApp to created screenshots of the product are a must to get the most of your launch. 
Email template – For tier 1 releases we always send an email note written by our CEO that links to the blog post. It provides a nice connection point to your community and can add a bit of personalized touch. An email can also be a great place for screenshots , videos, or GIF overviews of the product
Feature landing page –  a dedicated feature landing page for reference in the blog post and for use to promote later on can be a helpful resource. These are also good to have to link to for support docs. 
Webinar – It can help to have a webinar or training shortly after launch. You can blast your entire community or include a link in the email to learn more about how to use the new features. 
ClubHouse or LinkedIn Live – These are nice to have if you have the resources. Announcing a product release on a live platform like Clubhouse or LinkedIn can expand awareness and also bring others into the conversation. 
3. Communication 
The process and plan in place will help ensure communication checkpoints. Marketing , product, and eng should have multiple points of contact to…


Read More: 5 Steps for a Good Product Marketing Release in 2021