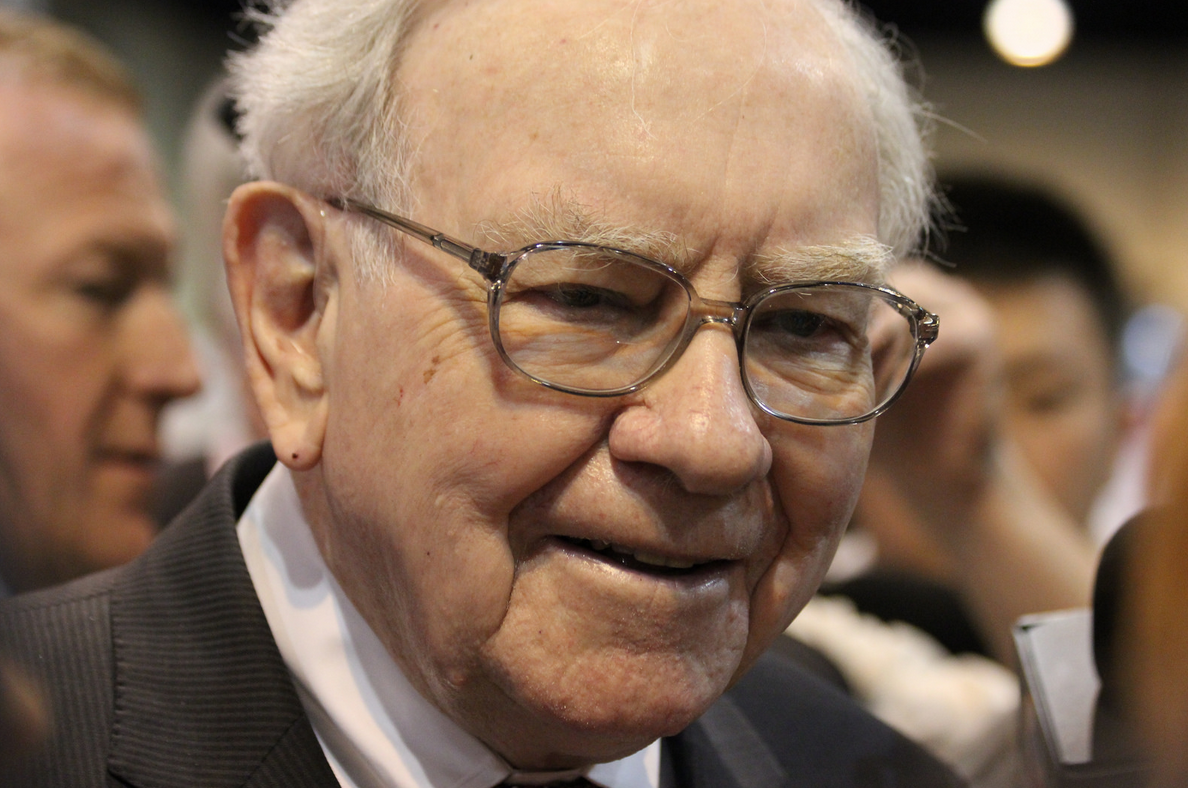 How one of the most successful investors in the world would use a stimulus check.
Warren Buffett is not among the 85% of Americans receiving a third stimulus check. But if he were, the Oracle of Omaha knows what he would do with it.
In an online meeting for his company, Berkshire Hathaway, Buffett said the first thing he would do with extra money that came his way is pay off credit card debt. During that 2020 meeting, Buffett spoke of a friend who came into some money and asked Buffett's advice on what she should do with the windfall. During the conversation, he learned that she was carrying a credit card balance with 18% interest.
"It just doesn't make sense. You can't go through life borrowing money at those rates and be better off," Buffett told shareholders.
Using stimulus funds to pay down debt
The average credit card debt balance in the U.S. is $5,315. While a $1,400 stimulus payment won't eliminate the debt in full, let's look at how much you could save by paying it down. The first table shows what would happen if you put no stimulus funds toward paying down the debt:
| Amount Owed | Interest Rate | Monthly Payment | Time to Pay Off | Total Interest Paid |
| --- | --- | --- | --- | --- |
| $5,315 | 18% | $133 | 62 months | $2,858 |
Now here's what it would look like if you put $1,400 toward the credit card debt, but continued to make the same monthly payment:
Amount Owed

Interest Rate

Monthly Payment

Time to Pay Off

Total Interest Paid

$3,915

18%

$133

40…


Read More: Here's What Warren Buffett Says He'd Do With a $1,400 Stimulus Check