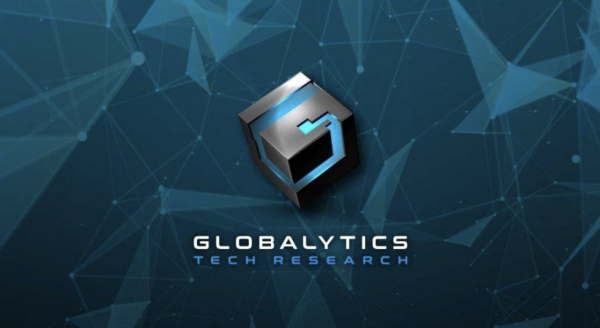 London, UK – Forex is a decentralized global marketplace for trading various currencies. It is one of the most popular trading marketplaces in the world. Several trading platforms have been created to cater to this market but the most commonly used one is MetaTrader 4 (MT4). It is an electronic trading platform widely used by online retail foreign exchange traders. MT4 is specifically designed for forex and futures trading.
Globalytics Tech Research (GTR) understands the power of this technology, and to help out retail forex investors; the company created a full suite trading advisory program specifically for the MT4 platform. STAR LITE is built from GTR's core predictive analytics capabilities and analytical inputs, providing accurate and dynamic advisory incorporated into the MT4 trading platform for users to execute trades by themselves conveniently.
STAR LITE features several tools, including fundamental analysis tools and technical analysis tools. Using GTR's STAR System's proprietary algorithm, it can identify "call to action" and advise users on what to do with stop/loss and take profit price points. It also has technical analysis tools that can identify patterns across hundreds of instruments with "strength signals" and live charts.
Apart from its world-class tools, STAR LITE's technology is more responsive to raw data compared to moving averages, oscillators, or price action strategies. It also features an in-build Moving Average Function that helps traders identify trends easily. Traders can also use this feature to determine if the movement is gaining strength or about to reverse. It also has a Strength Bar Function that can pinpoint if the asset is in sideways or a trending market. The buy/sell entry points are based on Price Action Strategy and patterns. Lastly, the heat map guides traders to decide their trade lot size. If all patterns indicate a bullish/bearish direction, traders can increase their trading lot size.
Overall, GTR is committed to helping its users become proficient traders through its proprietary technology, STAR LITE. Through this system, novice and experienced traders can now enjoy trading in the forex market without needing advanced knowledge, thanks to GTR's full suite trading advisory program.
Image: Pixabay
Media Contact
Company Name: Globalytics Tech Research (GTR)
Contact Person: Wilson Ives
Email: Send Email
Country: United Kingdom
Website: https://www.gtr.tech/




Read More: Introducing STAR LITE: GTR's full suite trading advisory program – Press Release