Over the past year, as many luxury sectors struggled under the weight of the pandemic, vintage watches took off. Sotheby's reported in December that its global auction sales of timepieces had reached $97.5 million with more than 140 online sales totaling $47.4 million—almost eight times the number of sales and five times the value achieved in 2019.
Should you take the plunge? With enough time and energy, sure you can win a coveted piece of history at a relatively affordable price that—if sought out new—would be in reach for only the most connected or affluent.
We'd like to argue for buying new.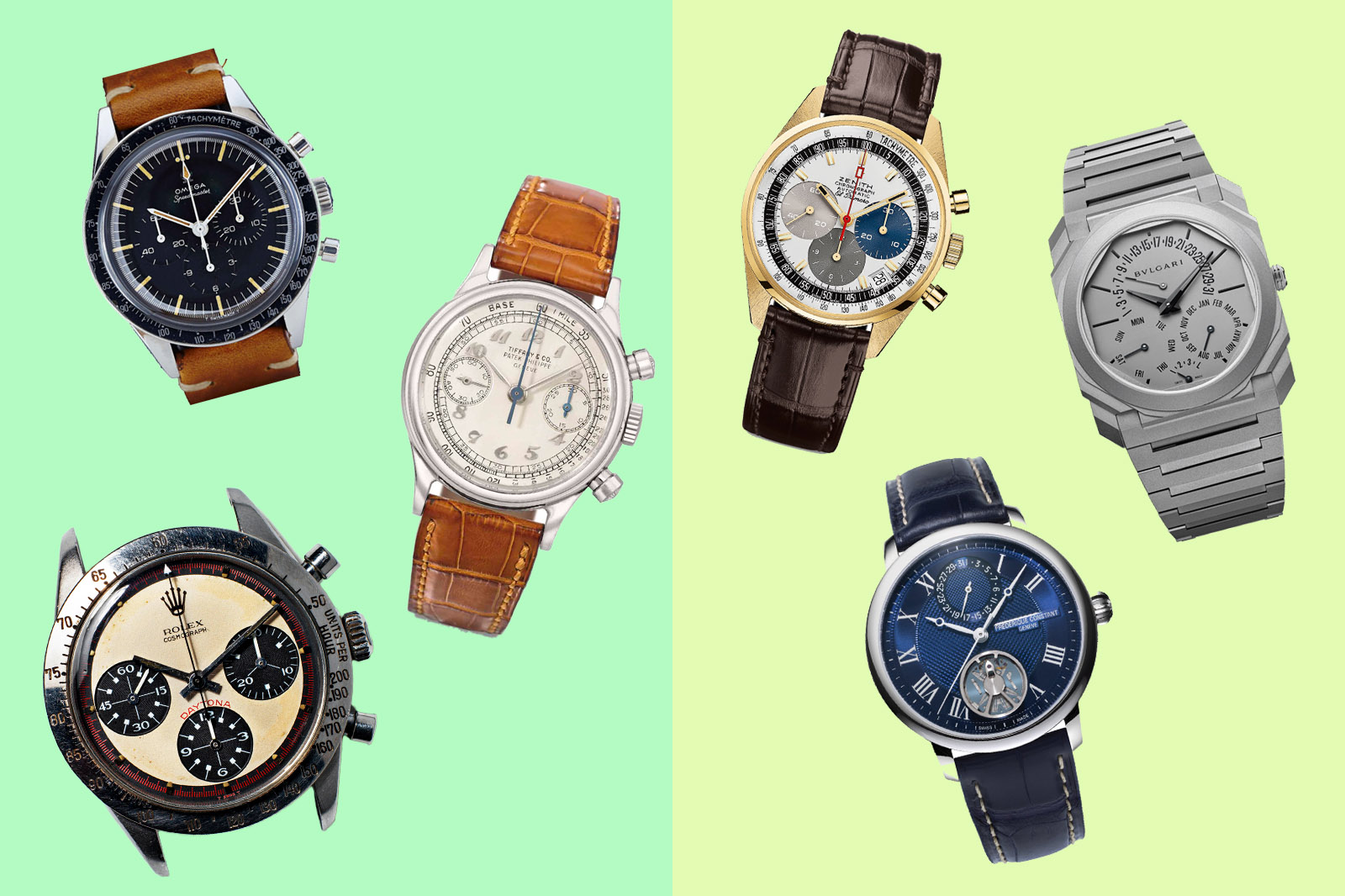 Beyond the wonder and glory of a totally fresh timepiece, there's the ease of mind offered by manufacturer warranties, as well as the greater ease of servicing. With older watches, a wonky gasket and errant water splash could be catastrophic. "With limited spare parts available, that could mean the end of the watch and thereby, your investment," says Ruediger Albers.
Albers has watched some of the most coveted watches in the world fly from his tables as president of Wempe USA, which sells the likes of Rolex, Patek Phillippe, Tudor, Cartier, and TAG Heuer. "Today, many of the brands we carry have vintage-inspired designs but with the highest level of reliability, often increased power reserve, scratch-resistant materials—all thanks to modern technology," he argues.
Buying a vintage-inspired watch can give you the best of both worlds.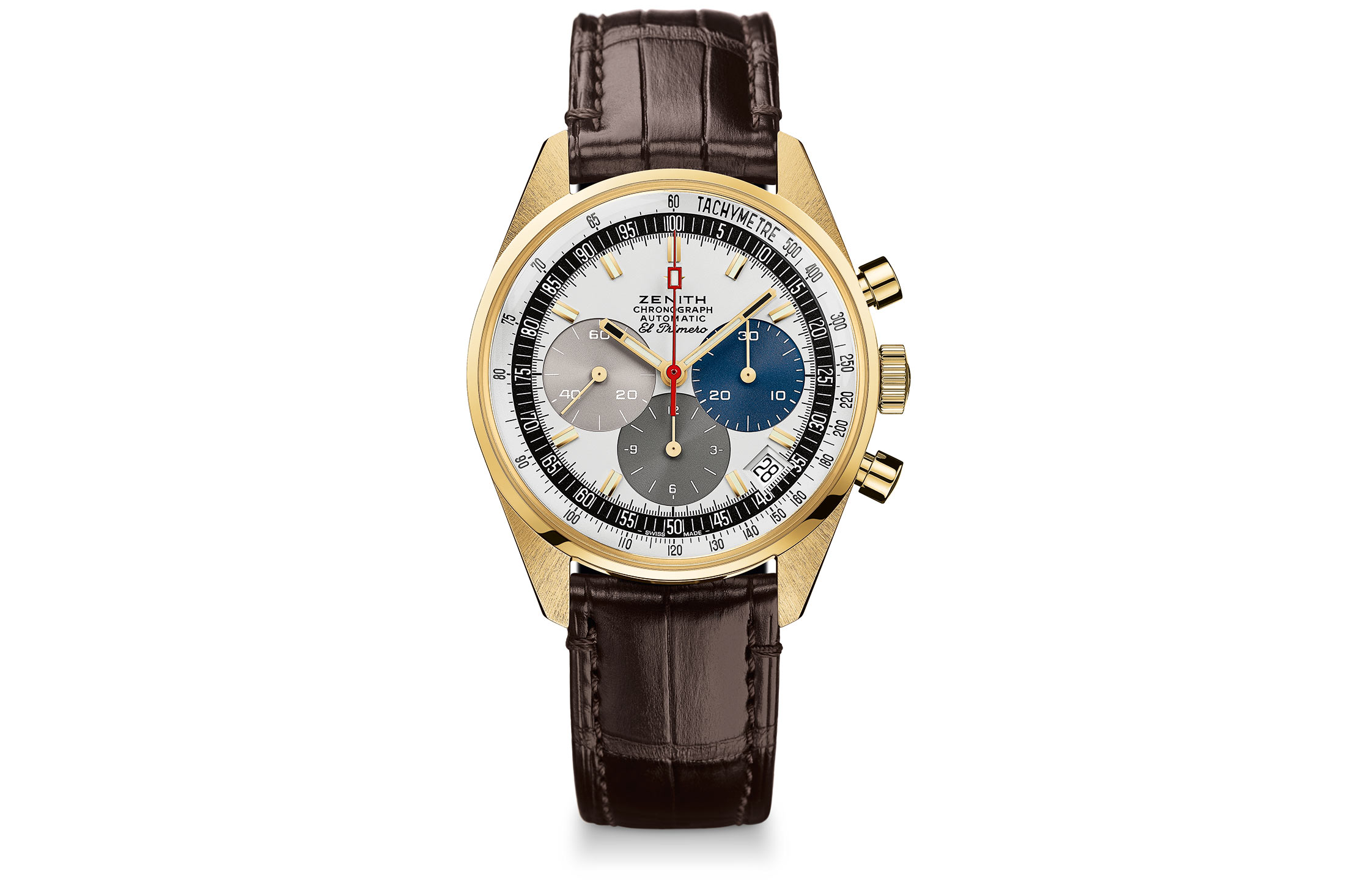 "Owning a vintage watch is like owning a piece of history—not of the brand and the model itself but also of the owners of that specific piece that have come before you," says Julien Tornare, CEO of Zenith. And sometimes that personal history comes with baggage. 
Consider instead making your own history with today's technological leap forwards: superhigh-frequency "monolithic" silicon oscillators, 98.6% recycled materials, wafer-thin construction. Be among the first to strap that on your wrist and that's valuable provenance right there.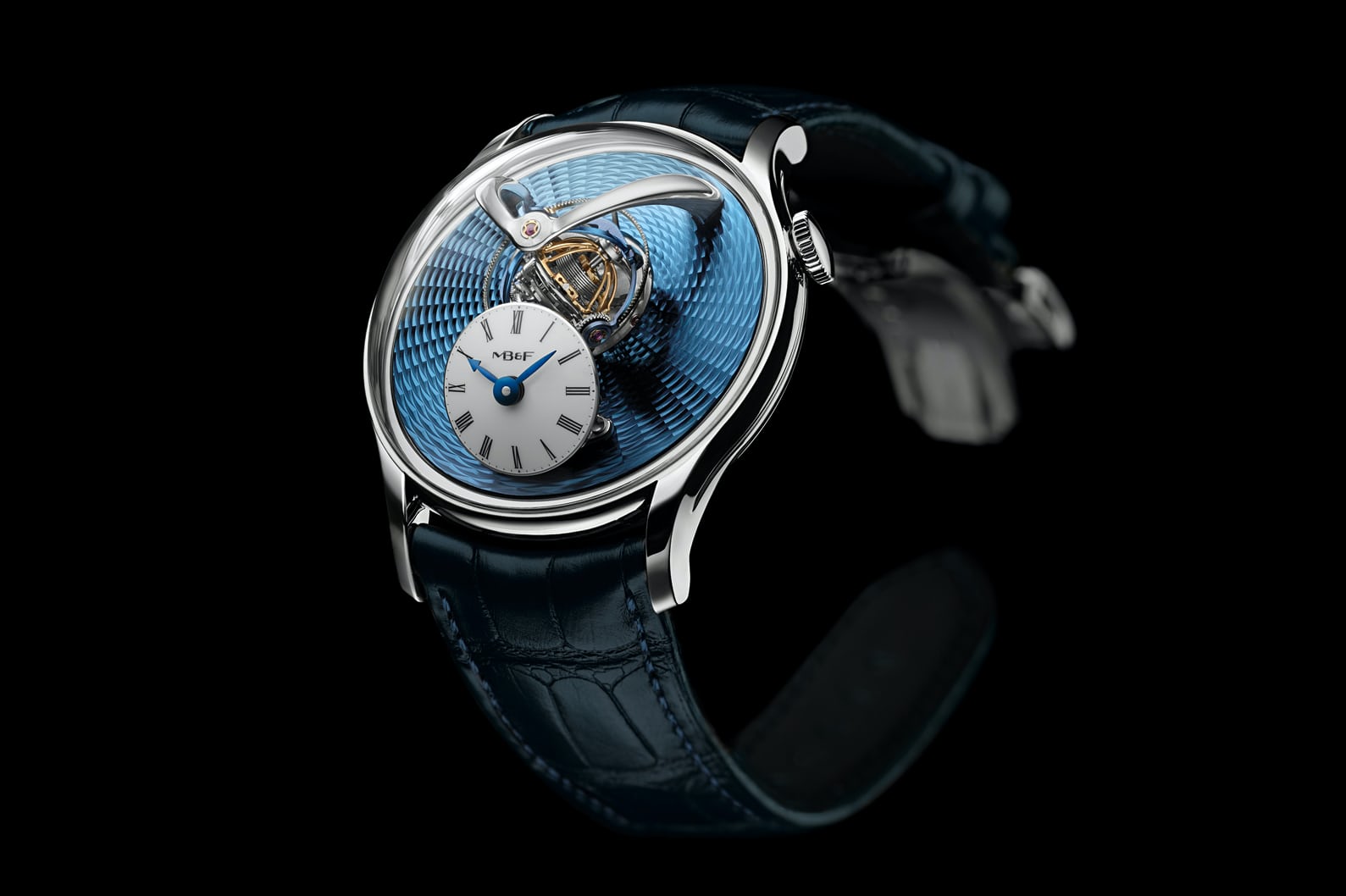 Beyond the big, established brands—keep scrolling for some ideas—consider such independent, boutique watchmakers as MB&F, Laurent Ferrier, and Greubel Forsey. Their limited runs of watches feature wildly creative approaches to timekeeping, with beautiful machinery showcased on jaw-dropping dials. 
"Vintage pieces are sought-after because they were the most creative or cutting-edge pieces of their era," says Jared Silver, president of California-based watch and jewelry house Stephen Silver. "I would urge that customer to use the same yardstick when considering new watches."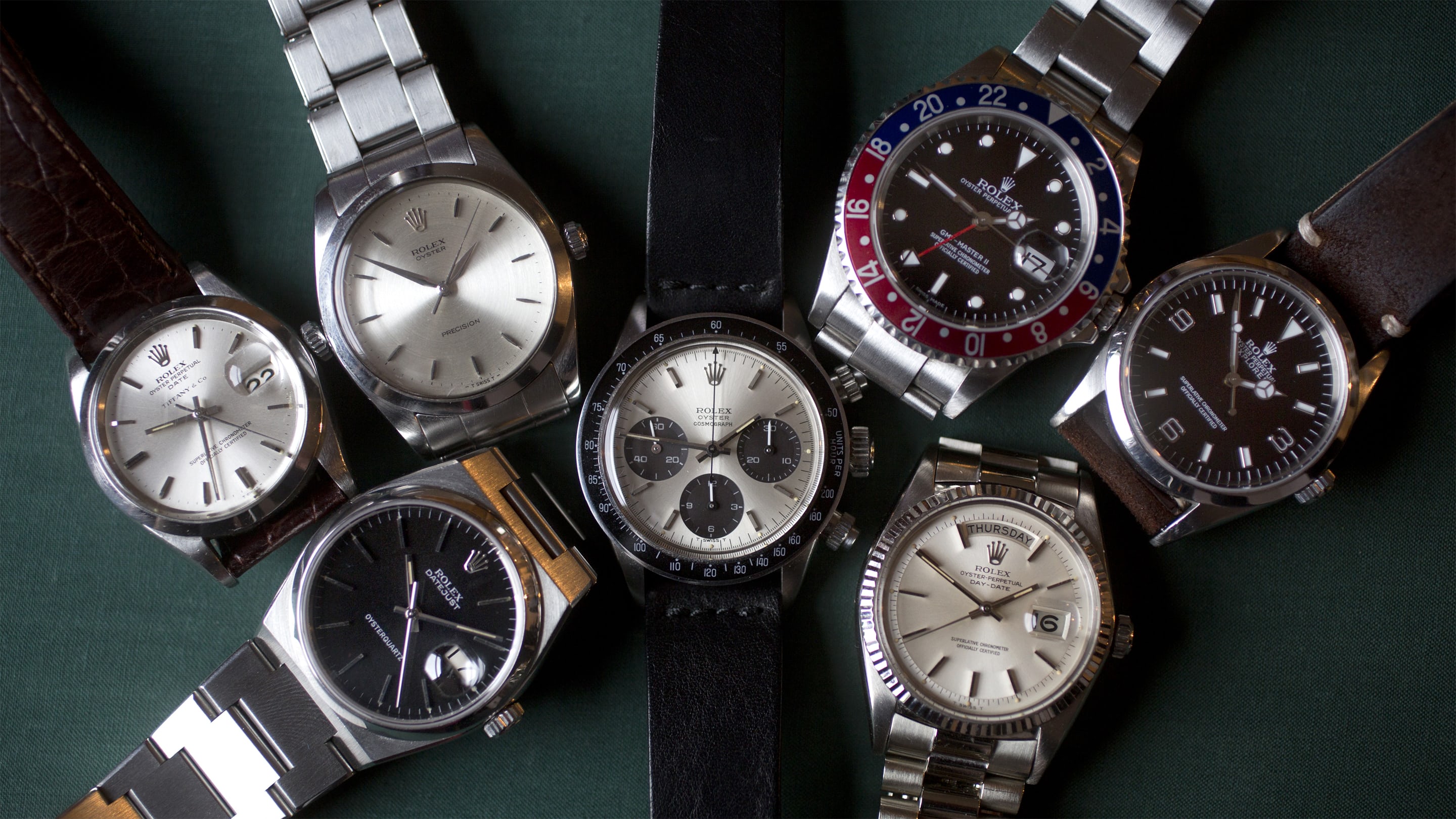 Best in Class
After a year of rocky rollouts, luxury watchmakers are back, releasing most of their new wares by the end of April's Watches & Wonders showcase in Geneva. Meet the next generation of overachievers.
Click through for our full list of 15 best new watches.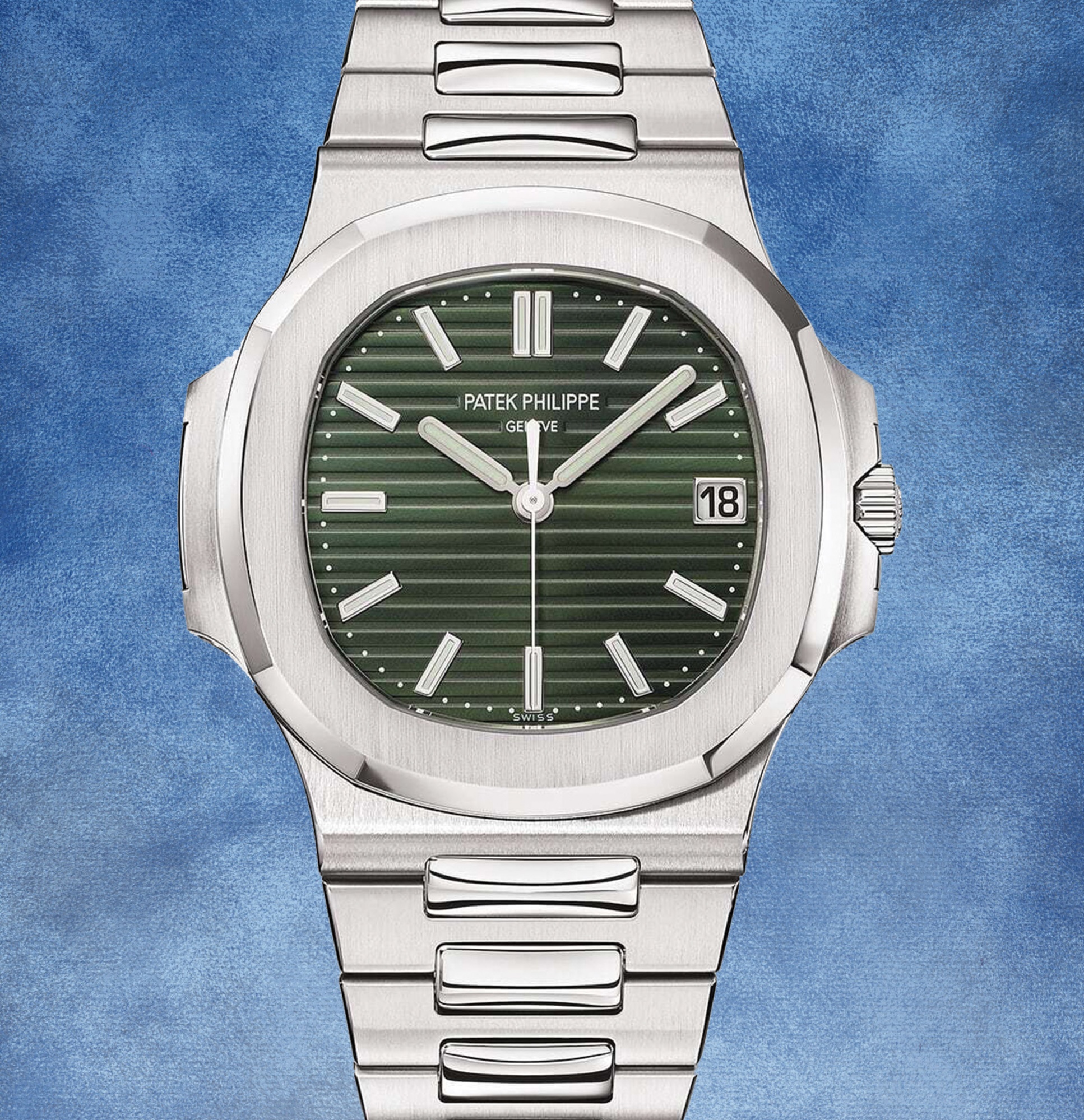 Most Likely to Succeed: Patek Philippe Nautilus Ref. 5711/1A-014
When it canceled one of its most coveted models ever, the Ref. 5711 blue-dial Nautilus, Patek promised a new version. It delivered: The 5711/1A-014 has a green dial, a trend solidly entrenched as the color of choice in 2021. There are also Nautiluses with diamonds and a rose gold chronograph. $34,893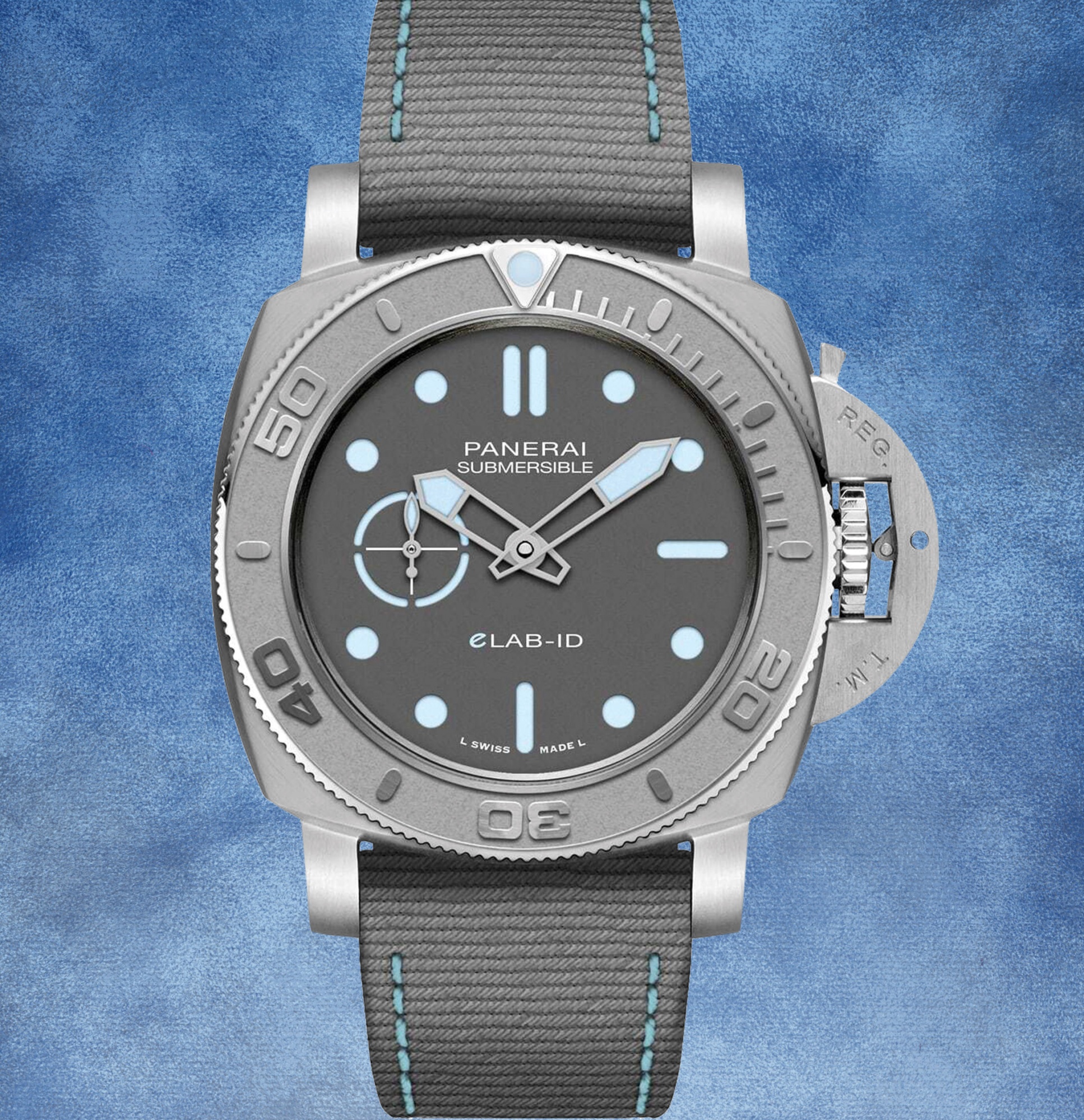 Destined to Save Earth: Panerai Submersible ELab-ID
The only reason this watch is made of 98% recycled materials and not 100% is that it would take more energy to recycle some tiny components than to make them from scratch. The titanium case, crystal, strap, most of the movement, and even the glow-in-the-dark Super-LumiNova are reused. Limited edition of 30…


Read More: Pursuits Weekly: Reasons to Buy a New Watch Instead of Vintage