The retreat from major cities has been the pandemic's big real-estate story — but that doesn't mean metropolitan house prices have suddenly got cheap.
From New York to London to Sydney, ultra-low interest rates and vast government fiscal support have limited distressed sales. Still, apartment rents have plummeted and suburban bidding wars have erupted as millions of workers have learned they can work from anywhere.
"There's been a spatial shock, whereby you don't have to go to the city to earn money necessarily," said Andrew Burrell, chief property economist at Capital Economics. "We think cities will change a lot."
As vaccine rollouts allow more cities to tentatively reopen offices, bars, restaurants and museums, here's a look at what's changing — and what's stayed the same.
Rents are where the Covid-19 effect is most obvious. Widespread job losses in fields like hospitality mean big groups of renters simply can't afford to pay what they did previously. International students are gone. Young people have moved back in with parents.
And at the upper end of the market — where the biggest price falls have been — wealthier renters have opted not to stay in virtually closed cities.
While the price drops have stabilized, landlords are still having to offer steep discounts and perks to encourage people back. Which is an opportunity for some.
When it comes to buyers, whether mass-market or prestige, people want space. And many white-collar workers are prepared to bet they won't have to be in the office full-time again. So areas that once seemed a little too far away — whether in the suburbs or even farther afield — are booming.
Vanguard estimates that around 30% to 40% of U.S. jobs — think bartenders or meat-packers — simply can't be done remotely. At the other end of the spectrum, about 15% don't need to go to a formal workplace at all. Most of these workers are higher-earning professionals like software developers or accountants.
It's this second group — as well as those who fall somewhere in between, and who are not necessarily super rich but affluent — who can consider location arbitrage.
The gap between apartment and house prices has widened notably, although many analysts question how long that differential is sustainable.
"If they become cheap enough relatively, there is still demand for units," Sarah Hunter, chief economist for BIS Oxford Economics, said. "House price growth won't be able to outstrip unit price growth to the extent it currently is forever."
Even as lockdowns have eased, mobility patterns in major cities are still way below the previous normal — especially for workplaces. For example in Sydney, where the successful containment of Covid-19 means a close-to-normal life is possible, city-center offices are still only about half full as new working patterns emerge.
For the past 30 years, property prices in global cities have largely raced ahead of their domestic markets. That dominant trend has now ruptured for the first time in decades.
So how permanent are these changing preferences?
Max Nathan, associate professor in Applied Urban Sciences at University College London, says that ultimately we won't know whether "peak city" has passed until we see it in the rearview mirror. Much depends on whether vaccinations bring Covid-19 under control. For now though, the shift to the periphery and to what were previously considered second-tier cities is clearly happening.
In a few places, notably Ireland, authorities are trying to push the trend along. The Irish government said in late March it will create a network of remote working hubs and offer tax incentives for remote working.
"There are really signs that an intracity shift is happening," Nathan said. "But we don't know how far that's going to go. We don't quite know how far habits are going to swing back."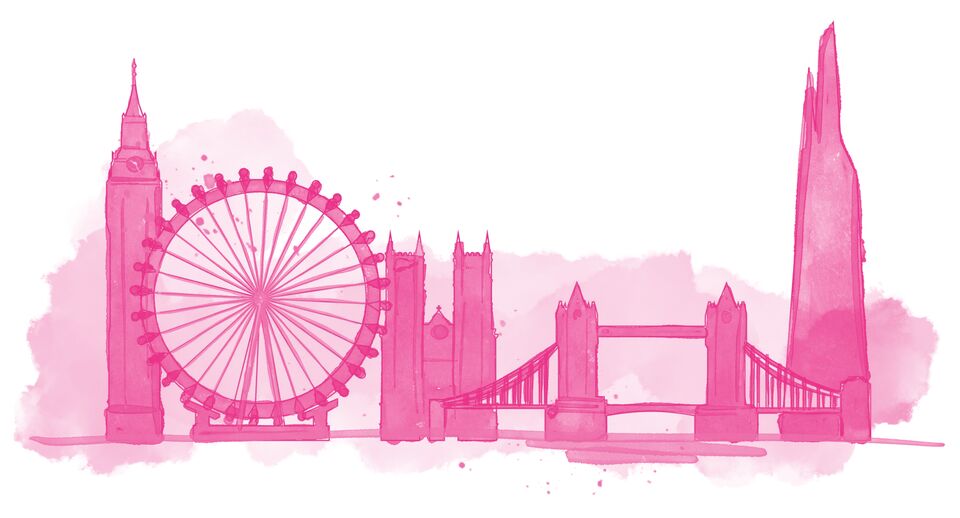 By almost every metric, the pandemic's hit to the allure of the U.K capital is clear. Rents in the smartest areas have been tumbling at the fastest annual pace in a decade.
At the top end of the market, brokers estimate luxury sales won't recover for another five years, as those with cash to splash look for country piles rather than penthouses.
In the mass market, the coastal county of Cornwall has replaced London as the U.K.'s most…


Read More: Rents Plunge, Property Prices Don't as People Leave Cities Due to Coronavirus